Bioclear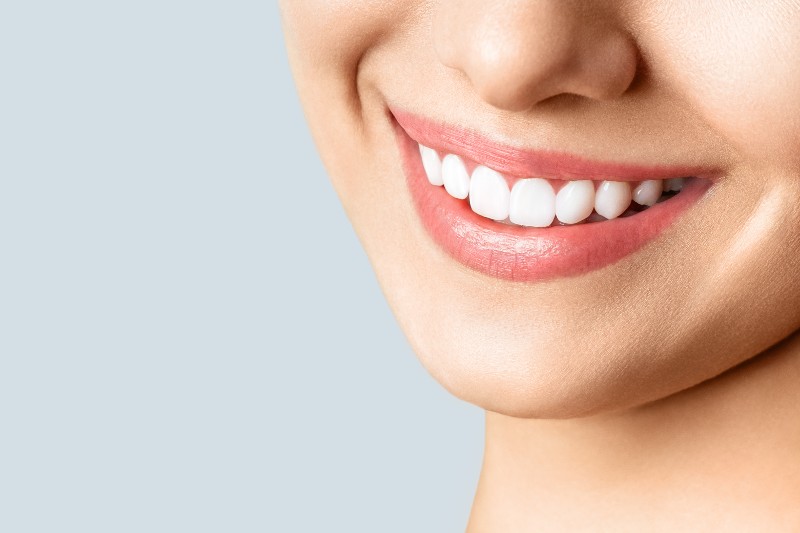 At our dental office, we utilize an advanced restorative treatment called Bioclear. This innovative technique allows us to transform discolored, decayed, or misshapened teeth into beautiful, natural-looking smiles. When we apply Bioclear, we layer composite resins over the damaged tooth to sculpt a perfectly contoured and shaded restoration. Unlike conventional fillings that just fill in holes, we can actually rebuild the entire anatomical shape and luster of the tooth with Bioclear.

Our Bioclear restorations are intended to mimic the function, fit, and appearance of healthy natural teeth. We match the exact shade, translucency, and light reflectivity characteristics of your surrounding teeth, while also ensuring bite alignment and integrity. The customized composite resins bond securely to the underlying tooth structure, enabling us to painlessly repair chipped edges, close spaces, lengthen short teeth, and correct a myriad of other imperfections in just one or two dental visits. With precise artistry and advanced technology, we can help you smile confidently again.

When we apply Bioclear, we utilize customized molds tailored to the unique contours of the tooth. These precisely designed forms guide the placement of the restorative resin material. Once the mold is removed, our dentists then sculpt and shape the composite resin, using their artistic expertise to carve a natural-looking tooth. What emerges through this technique is an intricately crafted restoration indistinguishable from the surrounding dentition. The finished Bioclear veneer has renewed vitality and aesthetic perfection—all customized for your authentic and vibrant smile.

The Five Benefits of Bioclear
Minimally Invasive Alternative to Crowns and Veneers
When treating damaged and decayed teeth with crowns or esthetic problems with porcelain veneers, a certain portion of the tooth structure must be ground away. These traditional techniques have been shown to statistically increase the potential for nerve death within the tooth which often leads to root canal treatment or extraction. Conversely, when addressing damaged teeth or aesthetic concerns with Bioclear, the natural tooth formation is largely maintained. In turn, this vastly minimizes the risk of nerve damage and/or tooth loss. Furthermore, the unique Bioclear process incorporates techniques that have been shown to reduce post-care sensitivity, strengthen tooth structure, and deliver stunningly beautiful results.

Cost-Effective Approach
Bioclear offers a more affordable option when compared with treatment such as large, back-tooth crowns and/or porcelain veneers.

Optimal Technology for Addressing Black Triangles
Stemming from a variety of causes, nearly 30% of adults present with gingival embrasures, more commonly known as black triangles. Not only can these dark spaces be of cosmetic concern for patients, but they also create an environment where food debris often becomes trapped, leading to plaque buildup and decay. Bioclear offers an innovative solution for repairing black triangles, creating a more stable oral environment and thus ultimately elevating the vitality of the entire systemic body.

Immediate Results
Depending upon the level of care required, Bioclear treatment can often be administered within one appointment. Many patients express that the process is pain-free and pleasantly easy, and they are delighted to leave the office with same-day transformative results.

Longer-Lasting Solution
Unlike traditional crowns and veneers, Bioclear offers durability that can extend 10 years or longer. Additionally, with its stain-resistant composition and ability to easily address any necessary repairs, it affords patients a long-term and reliable option.